How to Save Time in Accounting Through Outsourcing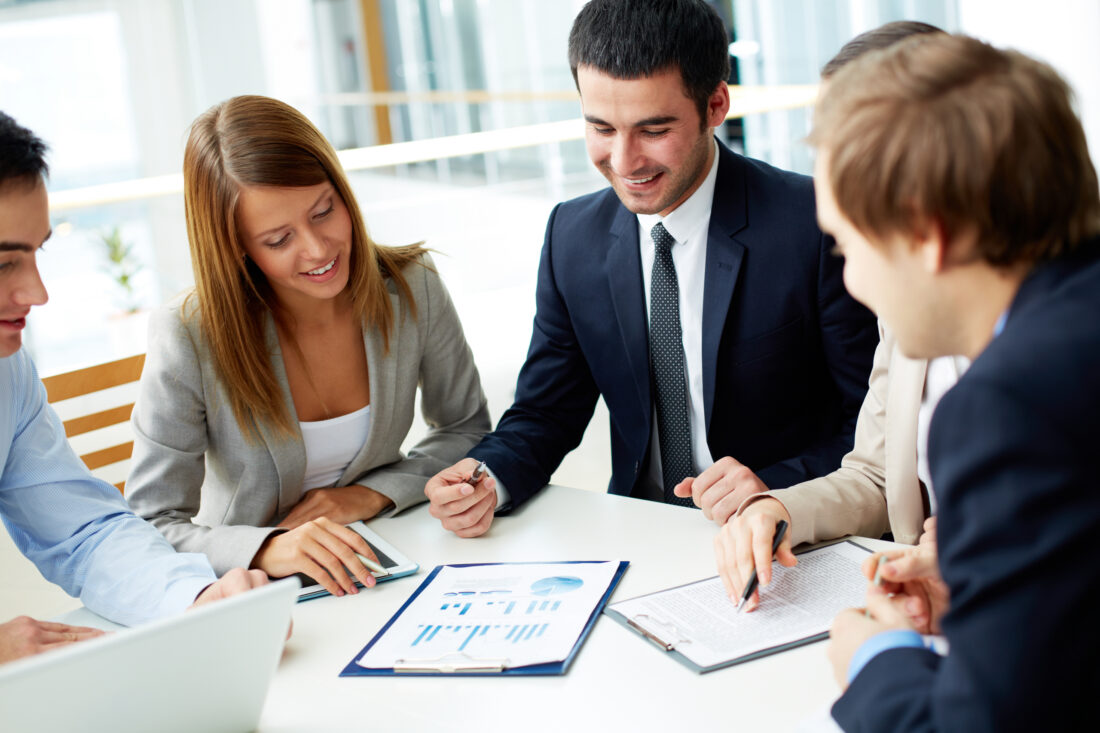 If you've taken the plunge and started your own business, you've likely run into the same obstacle as other small- and mid-sized companies — accounting.
Accounting plays a critical role in your company's operation because it tracks expenditures and income while ensuring compliance. For smaller companies with limited resources, staying on top of these requirements can often be challenging. Thankfully, professional accounting firms such as Marshall Jones are standing by to help.
By outsourcing some or all of your accounting responsibilities, you can focus on the core duties of growing your business and less on tedious financial tasks.
At Marshall Jones, we can help you eliminate the stress and hassle associated with daily accounting chores. We'll provide the exact level of service you need, whether you're looking for a full-service solution, increased capacity or occasional help during tax season. Our goal is to deliver world-class services to our clients with integrity and superior technical competency.
What Are Outsourced Accounting and Bookkeeping Services?
Outsourced accounting services provide a business without a dedicated accounting staff with a full lineup of services, including accounts receivable and payable, taxes, transaction coding, employee payroll, financial reporting and more. An effective team will work with you to identify your business's key drivers, determine the areas you need assistance and provide insight for improvement. Whether you're looking to outsource your accounting duties, bolster your existing staff or discover a better approach, a qualified outsourced accounting firm can help.
Benefits of Partnering With a Reliable Outsourced Accounting Firm
Without a dedicated accounting team, many financial tasks fall on the shoulders of employees who have other jobs to do. When you hire a team of certified public accountants and advisors like Marshall Jones, you get the specialized knowledge your company needs. When you choose us, you eliminate all the guesswork and distractions of multitasking and juggling various responsibilities.
Additional advantages of working with an experienced outsourced accounting service include:
Time savings: By allowing your employees to handle their essential tasks and leaving the accounting to us, you save time and money and increase efficiency.
Accuracy: Our team has the experience to ensure all your financials are accurate, and a dedicated, expert accountant is more likely to notice an error or abnormality than a single person wearing many other hats.
Superior expertise: We employ highly trained certified public accountants and advisors who know the most modern business trends, use the most innovative tools and understand the latest tax laws.
Contact Marshall Jones for Your Outsourced Accounting Needs Today
The certified public accountants and advisors at Marshall Jones have delivered the most superior financial services to the Metro Atlanta area for decades. We are committed to providing top-tier service at a reasonable rate, setting your business up for success. Contact us today to learn more.