Our Small and Mid-Size Business Services Include:
Help you achieve your business goals
Assist with IRS regulations and compliance issues
Develop a pricing strategy
Ensure timely financial reports for potential investors
Determine the worth of your business
WHY YOU NEED ACCOUNTING SERVICES FOR YOUR SMALL BUSINESS
Small businesses are usually built on big visions, often by visionaries who have a strong understanding of their market and industry. These entrepreneurs do not always have an understanding of accounting or the time needed to handle accounting. Hiring an outsourced accounting service for your small business in Atlanta is important because:
It gets you on the right financial footing from the start: Building a strong financial core is crucial in the first months and years of business. With outsourced accounting services for SMBs in Atlanta, you can work with professional accountants who can answer your questions and set you up for financial success.
It can save you money: Many small to midsize businesses run on shoestring budgets, and every dollar saved early on is an extra dollar you can invest in growing your new business. Professional accounting services can help you with cash flow and can save you money. Choosing outsourced bookkeeping for your small businesses also saves you the money you might otherwise have spent hiring and recruiting an in-house accountant or CFO.
It helps you stay compliant: The tax codes and financial regulations for new businesses are often overwhelming and confusing. An outsourced accountant can help you make sense of them and can help you stay compliant, bringing you peace of mind.
It helps you satisfy investors and lenders: Whether your new business is being funded by angel investors, venture capital, lenders or other sources or money, chances are someone is going to want to see your financials. Accountant services help translate your business into reports that can help you stay transparent and can support you as you seek additional rounds of funding.
It frees you up to focus on other parts of your business: Entrepreneurs wear many hats. You may be CEO, main marketer and chief product officer. You may initially be involved in the customer-facing part of the business, manufacturing, delivery and other parts of your business. By outsourcing accounting, you ensure you're not spread too thin, and you allow the financial side of the business to be handled by pros.
Benefits of Choosing Marshall Jones
You have lots of choices for accounting, but choosing Marshall Jones for your new business means selecting:
An Outsourced Company That Works the Way You Do
If you are a small business, you may have a small office or may be virtual. Hiring a full-time accounting can be a tight fit, and you might not even have enough work, at first, for a full-time accounting professional. Marshall Jones will work the way your business is set up with our completely customizable services. We can come to your office, meet over video chat or have you visit us in our offices!
A Service Designed To Save You Time And Money
Marshall Jones is committed to finding the money-saving and cash-flow-freeing parts of your business while allowing you more time to focus on growing your company. We also save you the time and money you might have spent on hiring a full-time accountant.
A Highly Customizable Option
At Marshall Jones, our team gets to know your new company, and we customize solutions based on your needs. We draw on our more than 30 years of experience to give you as much control as you like, with the services you need.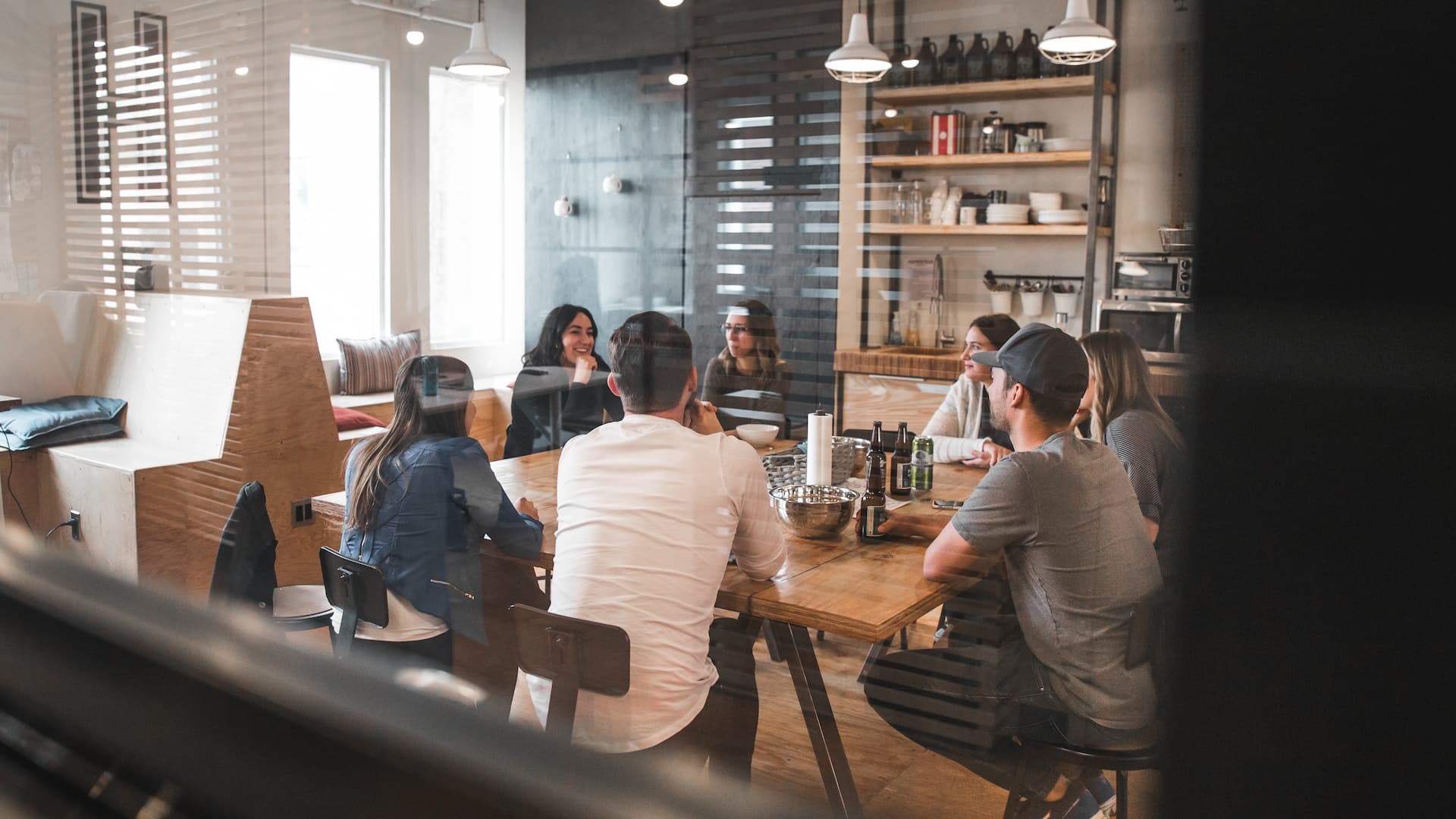 If you are starting a new company or have an established small or midsize business and need accounting services, contact Marshall Jones today to talk about the solutions we have available for growing businesses.
Audit and Assurance Services for Atlanta Small and Medium Sized Businesses
Entrepreneurs at the helm of a company have a lot to track down. New or start-up businesses come with taxes, payroll, accounting, and planning — tasks many have little or no experience handling. For those with experience, other demands can quickly consume their time. Audit and assurance services ensure your business's financial statements and reports are accurate so you can focus on what's important. We at Marshall Jones set the bar high when assisting small, mid-size, and even start-up businesses.
Businesses require vision, risk, and big ideas. If accounting processes aren't your strongest suit, that's where we come in. An audit can help pave the way for courting investors, securing loans, and preparing for an IPO. Audit and assurance services by Marshall Jones include:
Planning: Our services include advisory services, such as business legal structure planning. Choosing whether to form an S- or C-Corporation, an LLC or a partnership will directly impact your tax obligations and the way your company operates.
Protection: Audits and assurance services examine financial documents for accuracy and legal compliance, including documents from third parties. Audit and assurance services by Marshall Jones verify your business is operating within all necessary rules and regulations.
Tax Planning and Preparation for Small and Midsize Businesses in Atlanta
The best time to start planning is at the beginning. SMBs are in a unique position to create a strong tax strategy early. We've aided start-up businesses to larger corporations with tax compliance. Find out what smart tax decisions look like for your business in Atlanta with tax advisory services from Marshall Jones.
Tax Planning Strategies
Tax planning is a strategic approach to financial management aimed at reducing tax liability while maximizing deductions. Tax planning involves setting short- and long-term goals to best leverage your assets.
Tax Preparation Services
We have over 30 years of experience preparing and filing business taxes. Our team will accurately and efficiently manage state and federal taxes for your business so you can keep your attention on the company.
It's impossible to overstate the value of strategic tax planning and accurate tax preparation for companies and start-up businesses. Marshall Jones is committed to providing quality tax advisory services for corporations and individuals. We work closely with small and midsize businesses to find their maximum tax deductions, saving them money. Tax laws are always subject to change, and we're ready to respond with updates to your strategic plan.