Featured Services

At Marshall Jones, we offer an array of outsourced finance services that can add significant value to your corporation, nonprofit or small business in the Atlanta area.


Outsourcing accounting to us enables you to spend more time focusing on your core business. Our team can perform these services at our location or yours, whether it's an established or emerging organization. We can help with everything from bookkeeping and 401(k) audits to tax planning and preparation — whatever it takes to meet your financial objectives.
Our premium audit and assurance services help organizational leaders and other key stakeholders get access to the information they need to make informed decisions. Provide the solid record that prospective lenders and investors need to see while meeting all applicable regulatory compliance requirements.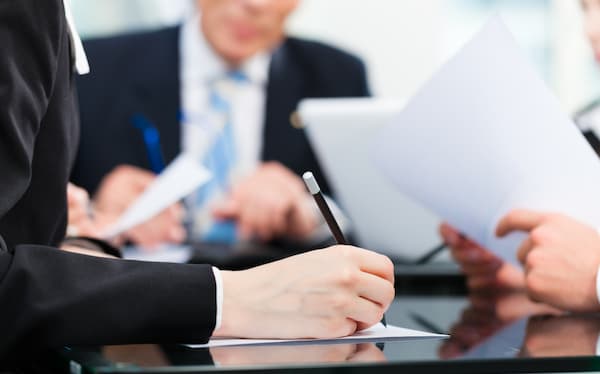 For Corporations, Small Businesses,
and Nonprofits
We work with diverse clients including small businesses, large scale enterprises, and non-profit organizations. Our dedication to understanding your business enables us to better serve your accounting needs.
---
For Individuals
We are just as committed to our individual clients, as we are our business clients. We are able to customize a consistent yet efficient strategy to assist with tax planning and preparation.
Why Choose Us Over Other CPA Firms in Atlanta?
While there are other accounting outsourcing companies in Atlanta, few can match the combination of quality, professionalism and service Marshall Jones delivers. Although we can provide all the resources and expertise of a large firm, we have a small community feel. We view our clients as part of our extended family — you'll receive the personalized attention you deserve.
Time savings
Instead of spending hours managing your own books, you can outsource your bookkeeping and accounting, leaving time to focus on growing your business.
Correct bookkeeping
Your bookkeeping is done properly and is reviewed by an Atlanta CPA professional to ensure financials are always board- or bank-ready.
Cost savings
Outsourcing your accounting and bookkeeping to Marshall Jones costs less than a full-time in-house professional.
Experience
Our Atlanta CPA professionals and advisors have been serving individuals and businesses for more than three decades.
Dedication to success
Our goal is to provide you with a range of accounting services in Atlanta as partners in your success.
Customized services
Whether your concerns are audits, profit improvement, compliance, etc. we work with you to achieve success.
Integrity
The core values at Marshall Jones are service, integrity and quality. Each day, we work to offer our clients services which are marked by transparency, honesty and excellence.
Control over your finances
We're happy to help you outsource your accounting and bookkeeping while allowing you full control over the data. Are you ready to enjoy all these benefits yourself?
Client testimonials
What Our Clients Say
Marshall Jones has gone above-and-beyond working with us for several years on our financial audits. We could not be more satisfied with our relationship with them and look forward to working with them in the years to come!

B. Ryan Willoughby

President & CEO | Habitat for Humanity of Georgia, Inc.

I received exceptional service and I would not want to go back to processing accounting myself.

David Fischer

Owner | Fischer Contractors

Using Marshall Jones removes accounting from inside Callawolde, offering a sound financial checks and balances system. This further protects us from fraud and other risks that non-profits face.

Peggy Still Johnson

Executive Director | Callawolde
Learn More about our firm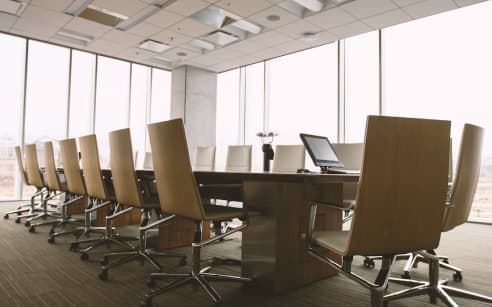 Marshall Jones is one of Atlanta's most experienced and reputable outsourced accounting firms. We've been helping businesses like yours meet their financial needs since 1984. Count on us to provide customized accounting services at a lower cost.
With our broad range of accounting services, you won't need to look elsewhere for all your financial needs. Whether you need us for full-service management of your accounting functions or only require a handful of our services, you'll get a tailored solution that works for your business.
Our team of knowledgeable tax and accounting professionals is ready to assist you. Take the next step, and contact us today.