What Are the Principles of Auditing?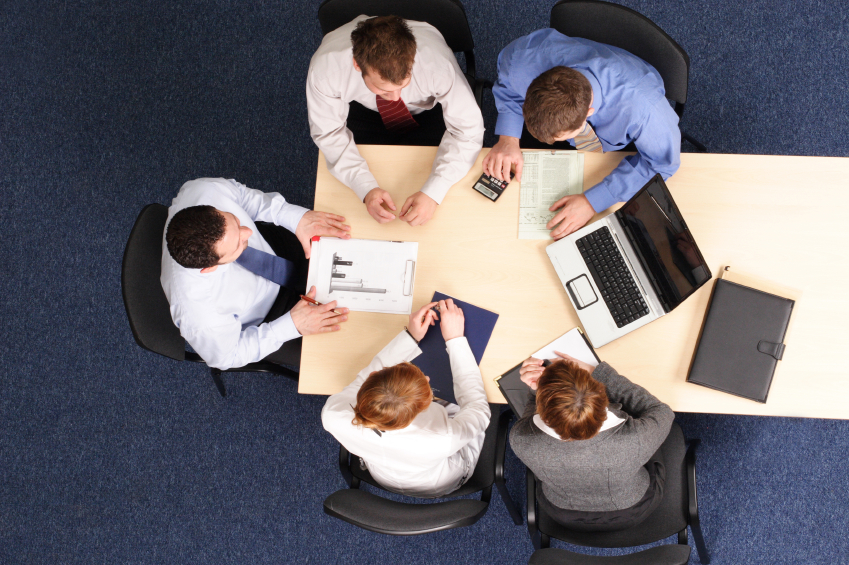 Every organization must ensure that its financial statements are correct and comply with all applicable federal and state regulations. Auditing is the process of reviewing these records and information to verify their accuracy. An audit can also serve as an internal control mechanism for detecting red flags that may indicate the existence of fraudulent financial activities.
Understanding the Principles of Auditing
The American Institute of Certified Public Accountants (AICPA) is a national professional organization that establishes the auditing and ethical standards in the United States. The AICPA has developed a set of audit principles to guide auditors as they perform their duties:
Training: All auditors must have the appropriate training to plan and execute the various audit types across all industries.
Independence: Auditors must have no financial, relational or operational ties to whatever institution they're auditing to avoid potential conflicts of interest, bias and approval without evidence.
Due care: An auditor should possess the same level of skills and competence as their peers within the same industry and employment.
Planning and supervision: Auditors must be involved in planning and supervising their work to provide an accurate, informed opinion of their findings.
Understanding: Auditors must possess or gain a comprehensive understanding of the industry, the organization and its internal control processes to properly plan audit procedures for appropriate risks.
Evidence: An auditor typically should ask for appropriate proof or documentation that supports the line item entries listed in the financial statements.
Generally accepted accounting principles (GAAP) compliance: The auditor must verify that the organization is presenting its financial statements in accordance with the industry's generally accepted accounting principles.
GAAP exceptions: The audit report must identify instances where GAAP compliance does not exist.
Disclosures: Auditors must verify that any information disclosed about the financial statement line items is adequate.
Opinion: Auditors must provide an opinion based on their findings during the audit process. If they choose not to state an opinion, they must give their reasons for doing so.
Learn More About the Audit Principles
At Marshall Jones, our team of experienced Certified Public Accountants and Advisors has followed our audit principles for more than 30 years. We assist businesses, nonprofit organizations and individuals throughout the Atlanta area to ensure the accuracy of their financial statements and helping them avoid potentially costly mistakes.
Contact us for more information and learn more about the principles of auditing today.