What Do I Do With My Audit Report Once Received?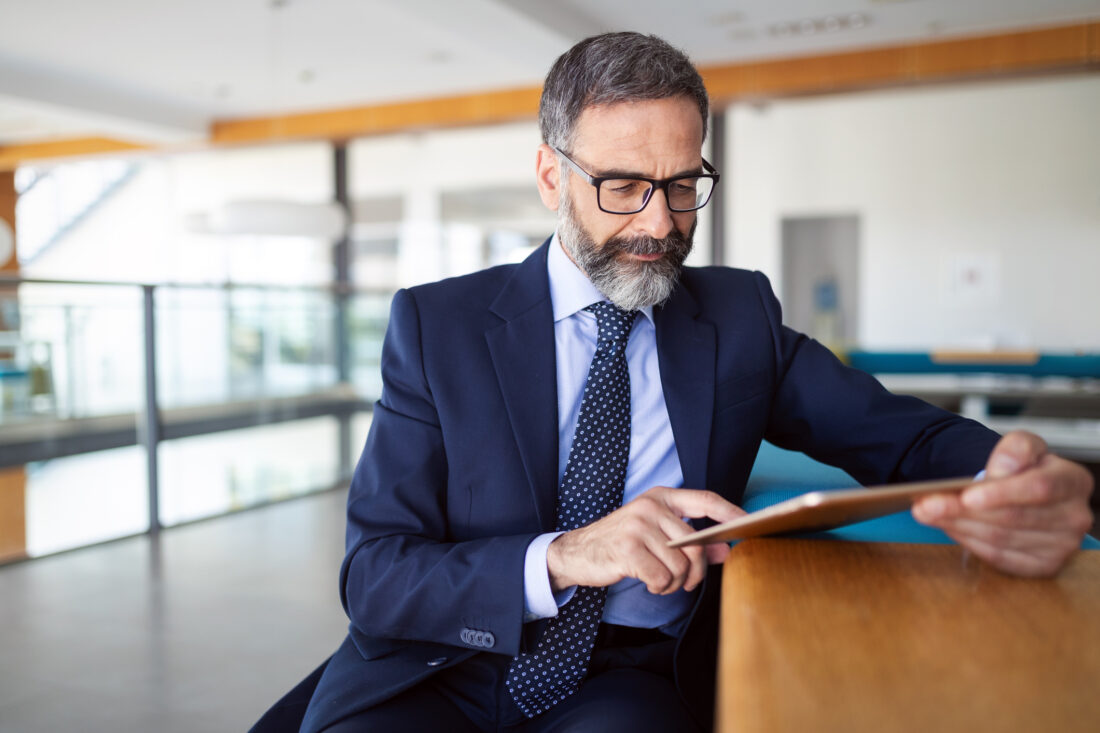 Audit reports are written assessments of whether a company's financial statements comply with generally accepted accounting principles (GAAP) and are free of incorrect information. Auditors' findings provide management, shareholders and potential investors with valuable financial information and insights on your business's financial position.
If you're new to the auditing process, you may wonder what to do after receiving your audit report. You can take several courses of action, depending on the auditors' findings and whether you agree with them.
What Happens After You Receive Your Audit Report?
An audit report includes a written letter attached to your company's financial statements detailing the auditors' opinions of your GAAP compliance. It states the auditors' responsibility, the accounting principles that guided the report and the auditors' opinions.
After you receive your company's audit report, you can assess the auditors' findings and determine if you agree or disagree with their assessments.
What to Do if You Agree With the Auditors' Findings
If you agree with the conclusions of the audit report, your next steps are fairly simple. To proceed, you'll state that you agree with the auditors' findings in the management response and detail the steps you'll take to resolve any operational deficiencies identified in the report.
What to Do if You Disagree With the Conclusions on an Audit Report
You can oppose the auditor's conclusions by stating your beliefs in the audit response and reasoning to back up your statement. If you disagree with the report, your auditors will respond with further explanation to rebut your assertion, which may help your case and elicit further investigation.
All audits with recommendations or concerns are subject to a post-audit review to verify that your management address the suggestions outlined in the auditor's report.
After Receiving the Final Audit Report
Once your auditor issues a final audit report, management must evaluate the audit's quality, taking into account the auditor's communication, performance, professionalism and recommendations. To assess these areas, you can verify that the auditor tested relevant aspects of your business and industry. If you're unsatisfied with your auditor, you can submit a proposal requesting that you get a new one.
Book Audit and Assurance Services at Marshall Jones
If you require assistance with your next audit, consider audit and assurance services from the Certified Public Accountants and Advisors at Marshall Jones. We conduct our accounting services with humility and integrity in mind.
Contact us to learn more about our services today!