Why Churches Should use QuickBooks for Accounting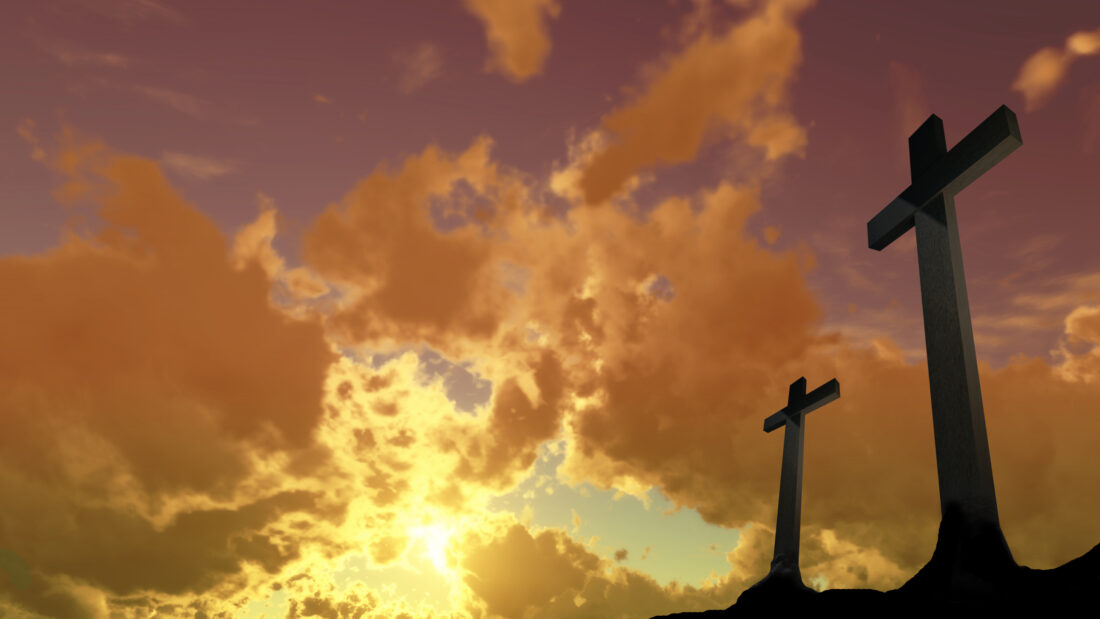 The world of church accounting is vastly different from accounting for for-profit entities. There are many unique challenges facing religious organizations. One of the first issues a church may face is finding and implementing an accounting software that meets their needs. There are many different accounting software solutions available for churches, but below are four reasons we believe QuickBooks may be a good fit for your church.
1. Robust Reporting
Churches have a responsibility to their congregation and other donors to have clean, readily available financial statements. Donors want to see that their money is being used effectively and the mission of the church is going forward. QuickBooks can easily create many different reports to provide church and ministry leaders with accurate and useful information. QuickBooks can produce reports for a variety of purposes such as creating year-end donor statements, obtaining financing for new building projects, budgeting for church programs, and so forth.
2. Restricted Donations Tracking
Churches and other non-profits are required to track restricted donations, which are contributions that have a donor-imposed restriction. For example, a donor may give money that is restricted for missions or a building fund, and the church is obligated to see that the money is used for the intended purpose. The QuickBooks class feature makes tracking restricted funds manageable. Churches can set up a class for each program, department, fund, etc. and track income and expenses by that specific grouping. A statement of activities can then be generated to view income and expenses for each class. This is a powerful tool churches can utilize to ensure restricted funds are used appropriately.
3. QuickBooks is Widely Used
QuickBooks is the most used accounting software for small businesses. Because it is so common, it is much easier to find volunteers or hire employees who are familiar with the software. Because QuickBooks is the industry standard, there is also a plethora of training available online at just the click of a button. Anything you may need to know about QuickBooks can be found through a quick Google search. QuickBooks also boasts a very useful online community where you can quick get answers for your questions and find tips from experts.
4. Ease of use
QuickBooks is a very user-friendly program with a very intuitive interface. It is designed to be used by small business owners and those who do not have a robust understanding of accounting. In contrast, other accounting programs that are designed specifically for churches often feel clunky and have a much larger learning curve. QuickBooks makes regular processes such as receiving recurring donations or reconciling bank accounts a breeze.
Marshall Jones Specializes in Accounting for Churches
When you need to focus on your core mission, outsourcing your accounting services can be a great strategy. Marshall Jones with our team of top accountants in Atlanta, GA can supplement and perform your accounting functions for just as long as you need our services. Contact us to get started.