Why Does My General Contractors License Require an Audit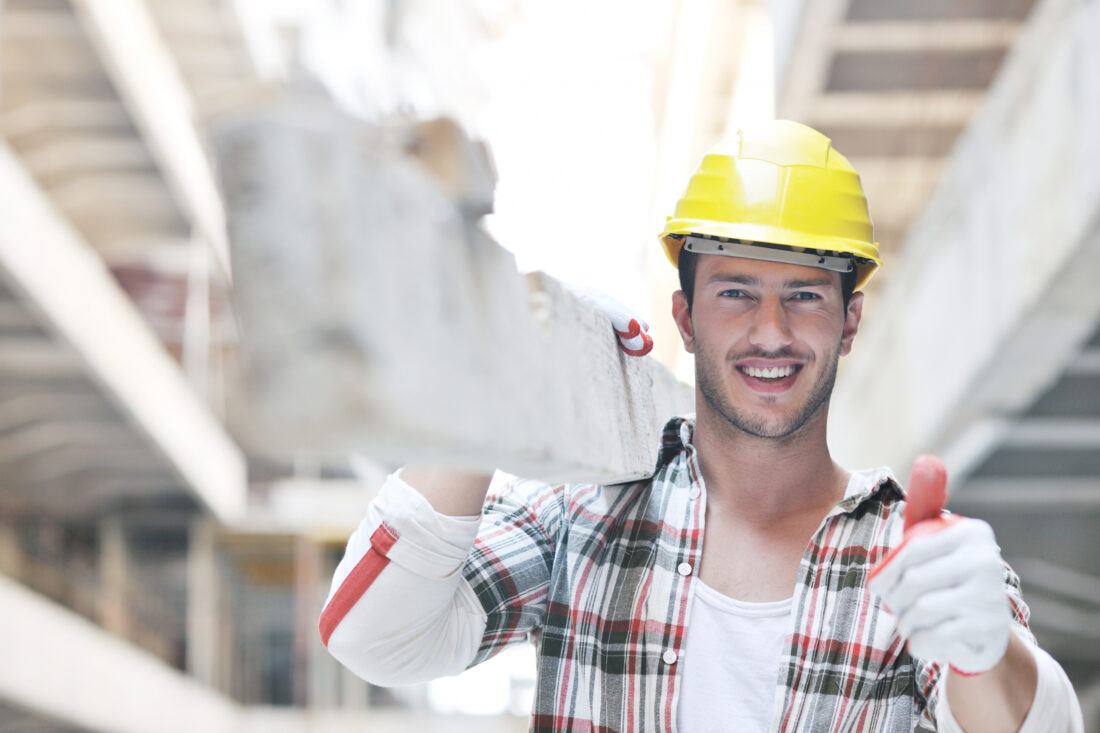 In the application for your general contractor's license, there are several requirements that must be met. Among the age, education, and experience qualifications, there is one specific requirement that often comes as a surprise to many individuals. In the state of Georgia, the State Licensing Board of Residential and General contractors requires that an audit has to be completed. With your application, you must attach a CPA reference letter that indicates that you have a minimum net worth of $150,000.
Audits Help Insurance Companies Determine Your Insurance Premiums
This financial responsibility is important because it provides useful information for insurance companies to accurately determine the costs of your general contractor liability insurance, workers compensation, automobile, and other coverage policies. Since a CPA is performing an audit on your business operations and worth, the insurance companies are able to more accurately calculate your policy premiums and insurance rates based on the audited payroll, sales, and cost numbers.
Understanding the Importance of an Audit
Understanding the importance of an audit for your general contractor's license is essential to your business. Having an auditor confirm the costs incurred improves the accuracy of the cost certification in the application, and if costs are adequately separated into relevant types and organized by vendors, then this further contributes to the reliability of the application.
AUDIT AND ASSURANCE FOR THE CONSTRUCTION INDUSTRY
An audit by the certified public accountants and advisors at Marshall Jones unlocks a mountain of financial data. With over 30 years of experience, our team works to develop accurate and up-to-date financial analysis and information you can use. Construction companies face unique accounting challenges, and we help overcome them. Contact us to get started.