Why Financial Statements Prepared by Outsourced Accounting Services Can Be More Reliable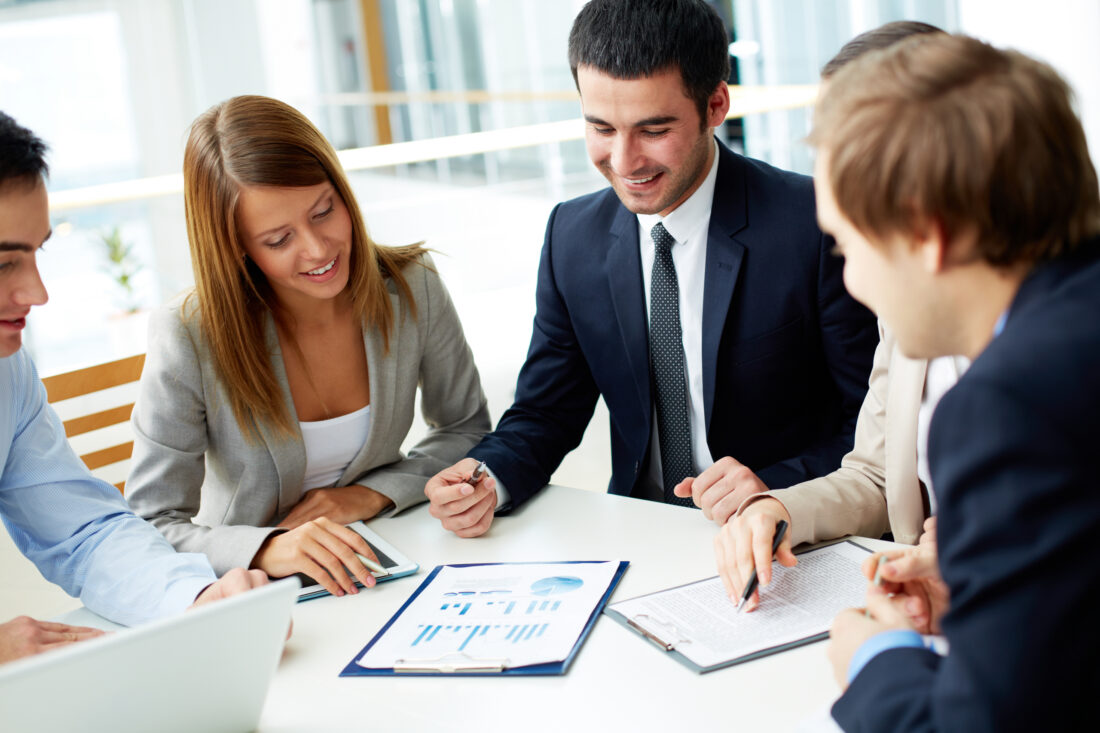 When it comes to your company's success, accurate financial information is critical to making the correct business decisions. Knowing your margins and having visibility into cash flow will allow you to elevate your company to the next level. That's why your financial statements need to go beyond just the basic requirements.
Your company will benefit from a knowledgeable and experienced accounting team. If you can't commit to hiring a dedicated crew just for financials, outsourcing your accounting functions is one of the most beneficial business decisions you can make. When you partner with Marshall Jones, we'll provide you with all the assistance and financial expertise you need without having to hire a full-time staff.
Embracing Financial Proficiency
When companies lack exclusive accounting teams, other individuals like business owners or managers with other primary responsibilities must handle the daily bookkeeping. Without a dedicated individual or crew maintaining financials, many essential tasks and functions get overlooked:
Low prioritization: When accounting is not an employee's primary job function, financial tasks sometimes become a low priority. A lack of emphasis can increase the likelihood of errors.
Limited time: When someone has other duties to perform in addition to the financials, it can lead to inaccuracies and errors as they consistently rush through both of their jobs.
Unqualified personnel: The employee handling the financials may not have the technical knowledge about the latest standards and tax laws to perform the job effectively.
At Marshall Jones, our team of certified public accountants and advisors can supplement or manage all of your accounting responsibilities expertly and accurately for as long as you need us, allowing you to refocus your energies on your business's core functions.
Benefits of Outsourced Accounting
When you outsource your financials to a reliable accounting firm, you'll benefit from the experience of professionals who can take the financial stress off your plate and free up your time. The valuable insight an outsourced team provides can help guide your business decisions. Among the added benefits of hiring an outsourced accounting service are:
Automation: Outsourced accounting services often integrate directly into your payroll, inventory, sales and other bookkeeping systems. Each time a transaction is made, your accounting systems update automatically. This information virtually eliminates the possibility of human error in data entry.
Expert review: Instead of reactively looking back into your financial statements for discrepancies, you'll have a clear understanding of the implications of your business decisions. This knowledge allows you to be proactive and gives you a dynamic view of the steps needed to grow your business and profits.
Best practices: A fresh set of eyes with advanced accounting expertise can provide an advantage when it comes to analyzing your financials. While old, inefficient methods might be enough to get by, an entire team dedicated to your operation will boost efficiency and accuracy. 
Contact Marshall Jones for Your Outsourced Accounting Needs Today
At Marshall Jones, our certified public accountants and advisors have provided outsourced accounting and other financial services to the Metro Atlanta area for more than 35 years. Our mission is to deliver superior service to our clients with the highest integrity and technical competency. Contact us today to find out how we can help with your company's financial needs!