Why Your Company Can Benefit from Outsourcing Your Accounting Department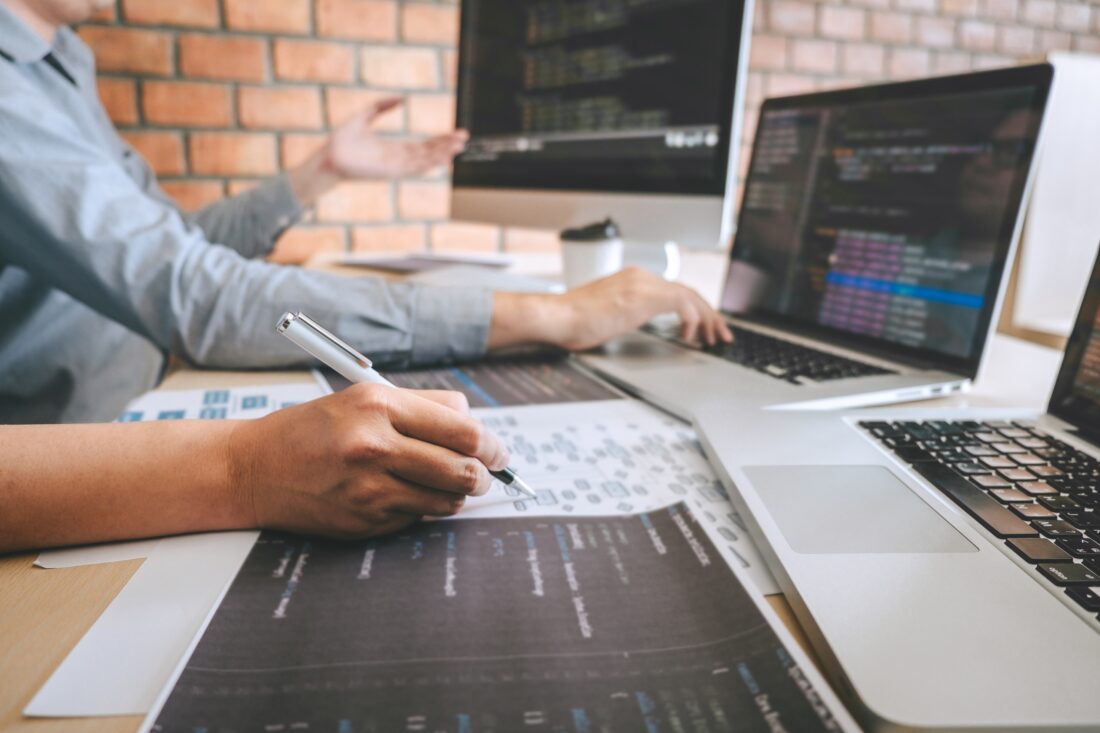 In 2020 businesses look to technology to perform or aid performance in every department. Video conference calls replace meetings, instant messaging replaces having to interrupt someone by walking to their office and more and more companies are going paperless with the utilizing cloud-based technology.

As technology changes a large part of how businesses operate, the advantages of outsourcing accounting and financial management become more compelling. Outsourcing these functions allow a business to spend more time on their core business operations, customer service, business development and other activities that directly impact a company's growth.

Below we will discuss the top 5 reasons you should outsource your companies accounting in 2020.
1. Avoid Having a Full Accounting Department on the Payroll
One of the biggest things to consider when outsourcing your accounting department is the savings you will have. When you outsource your accounting needs, you no longer have the overhead of that department on your books. That saves your company from paying the salary and benefits that the department would be using.
2. You Can Be As Involved as You Want
When you outsource your accounting department, you have a team working for you. At Marshall Jones, we work with you to determine how we can best suit your needs. We can send reports weekly, monthly, or quarterly and are always available to call, video conference, email and, of course, meet in person.
3. Financial Consultation by a Team of Professionals
Outsourcing your accounting will only add to your company's financial knowledge. Instead of a static group working on your financials, you can have a dynamic team that values keeping up with the industry best practices. Marshall Jones works with a wide variety of companies and industries, allowing us to understand and consult on strategic business decisions.
4. Dedicated CPAs Who Are Up To Date on the Latest Tax Laws
Do not worry about keeping up with the ever-changing tax laws. Hire a team that with the expertise to not only file your taxes for you, but help you plan and prepare during the year and work with you to find deductions you may not know you qualify for. Outsourcing guarantees that you are keeping up with the latest financial practices and tax laws while eliminating many manual processes that are inefficient.
5. Have All of Your Financials at the Touch of a Button
With the cloud-based technology used today, your financials are only a click away even when your tax team is across town in Atlanta and Alpharetta. With the advances in communication technology and the ability to share files, records and documents in seconds, outsourcing your accounting makes a lot of sense.

Are you a business in Atlanta or Alpharetta, Georgia looking for the best way to improve your financials in 2020? Contact the Certified Public Accountants and Advisors of Marshall Jones today to discuss all of your business' needs.