How Do You Become an Entry-Level Auditor?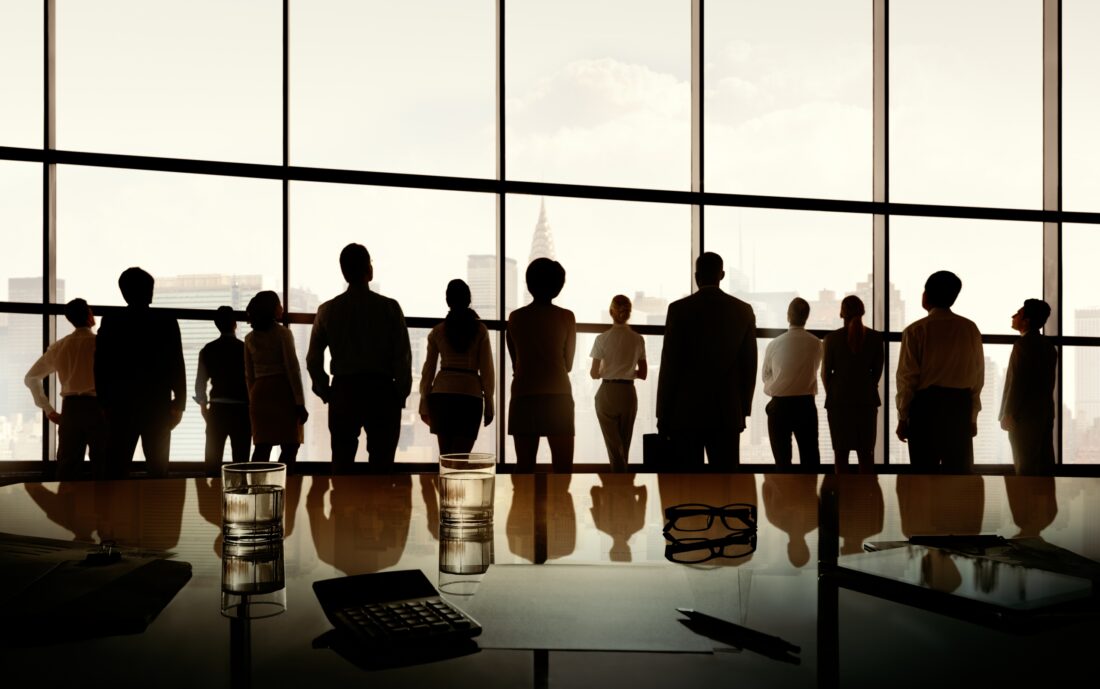 An entry-level internal auditor helps organizations maintain compliance with state and federal laws and regulations. Auditors that work in a payroll capacity perform roles such as examining employees' pay rates and tax withholdings to verify accuracy.
Payroll auditors perform a crucial task, catching mistakes and red flags that could lead to lost revenues and potential IRS-imposed penalties. They can even uncover fraudulent financial activities conducted by other members of the organization.
How to Become an Entry-Level Auditor
If you're interested in pursuing a career as an entry-level payroll auditor, you'll need to complete a series of steps to gain employment.
Fulfill the Education Requirements
While many entry-level auditing positions come with on-the-job training, few companies will hire individuals without the appropriate educational background. You'll need to obtain a bachelor's degree in accounting to demonstrate that you have the fundamental knowledge to perform the necessary job tasks.
Complete an Internship
When evaluating academic institutions to earn your degree, consider schools that offer accounting and auditing internship programs. Completing an internship provides the real-world training and work experience prospective employers covet. You'll gain a competitive edge over other job candidates, increasing your chances of landing a position. Some internships even come with compensation, enabling you to earn while you learn.
Begin Your Job Search
Once you've earned your degree — and completed an internship, if possible — you're ready to start searching for available entry-level auditor jobs. In addition to meeting the education requirements, employers look for candidates possessing the following attributes:
Professional
Responsible
Mature
Understanding
Encouraging
Self-motivated
You should have strong communication skills and be willing to work as part of a team. You'll also need to demonstrate a commitment to ongoing learning to meet the evolving demands of the auditor position.
It can be helpful to conduct a comprehensive self-assessment to determine your proficiency in these areas. Then, you can develop a plan to address any weaknesses to enhance your job search preparation.
Explore the Entry-Level Auditor Jobs at Marshall Jones
The Certified Public Accountants and Advisors at Marshall Hones have provided high-quality accounting and auditing services to individuals and businesses in the Atlanta area for more than 30 years. We strive to deliver exceptional client service with the highest technical competencies and complete integrity.
We encourage you to meet our team and learn more about our exciting entry-level payroll auditor opportunities or contact us if you're interested in applying.