Does Your Faith-Based Organization Need Professional Accounting Services?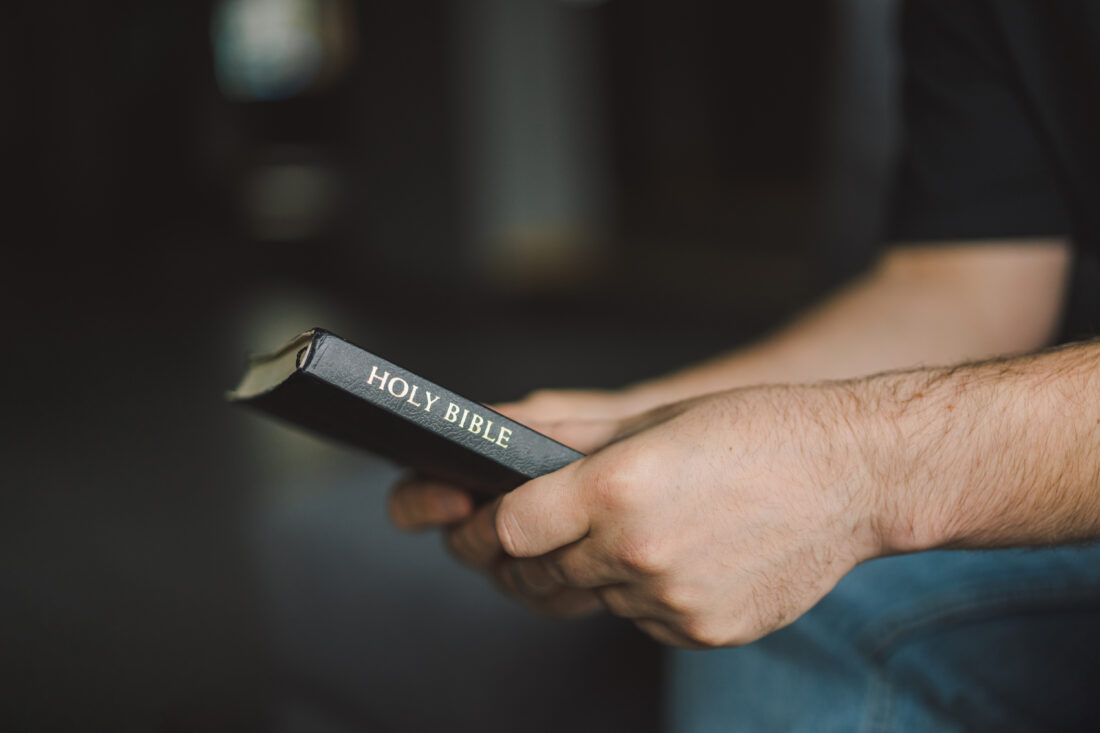 Professional accounting services for faith-based organizations' finances are unique. These services require a specialized understanding of the distinct financial needs and regulatory considerations within this sector. Faith-based organizations, such as churches, mosques, synagogues, and other religious institutions, operate in a different context compared to traditional businesses. They rely heavily on donations, grants, and contributions from their communities, and must adhere to specific reporting and compliance requirements. 
At Marshall Jones, we recognize the unique challenges faced by faith-based organizations. Our team offers tailored accounting services that address their specific needs. With our expertise and deep understanding of the intricacies of faith-based accounting, we are committed to supporting these organizations in maintaining financial integrity, fostering transparency, and fulfilling their mission-driven objectives. Explore why faith-based organizations require professional accounting services. Additionally, learn how Marshall Jones can assist you in fulfilling your mission.
Why Outsource Your Faith-Based Organization's Accounting?
1. Ensure Financial Stewardship
As a faith-based organization, you have a responsibility to steward your financial resources wisely. Professional accounting services can help you maintain accurate financial records, track donations and expenses, and ensure transparency in your financial operations.
2. Donor Trust and Transparency
Donors play a vital role in supporting the mission and activities of faith-based organizations. They want assurance that their contributions are being used responsibly and in alignment with the organization's mission. Professional accounting services can help you maintain accurate and transparent financial records, providing donors with the confidence and trust they seek. By demonstrating financial transparency, you can foster stronger relationships with supporters and donors.
3. Budgeting and Financial Planning
Effective budgeting and financial planning are essential for the long-term sustainability of faith-based organizations. With our expertise in financial analysis and strategic guidance, we can help you develop comprehensive budgets, analyze financial data, and create a roadmap for achieving your organization's goals.
4. Skilled in Fund Accounting
Many faith-based organizations manage multiple funds, including general operating funds, restricted funds, and special project funds. This can complicate financial management and reporting. Our experienced accountants specialize in fund accounting and can assist you in accurately tracking and reporting funds.
5. Expertise in Accounting Software
We understand that many faith-based entities often grapple with outdated or incompatible software systems. This obstacle can hinder efficient financial management. Our professionals are adept at bridging the gap between these technological challenges and your organization's needs. We specialize in revamping outdated systems, integrating diverse software platforms. Therefore, ensuring seamless communication between different software elements. We empower your faith-based organization to streamline financial processes, enhance accuracy, and achieve higher levels of transparency.
How Marshall Jones Can Help Your Organization
Marshall Jones can assist faith-based organizations through outsourced accounting services, providing them with reliable and efficient financial management solutions. With our expertise and commitment to the unique needs of faith-based organizations, we offer the following benefits:
Streamlined Financial Processes: We streamline financial processes by handling various accounting tasks, including bookkeeping, accounts payable/receivable, payroll processing, and financial statement preparation. This allows faith-based organizations to focus on their core mission and activities.
Compliance with Regulatory Requirements: Our team stays up-to-date with the latest regulatory requirements and tax laws applicable to faith-based organizations. We ensure compliance with reporting obligations, tax filings, and other financial regulatory standards.
Transparency and Accountability: We help maintain transparency and accountability by implementing robust financial controls and practices. Our outsourced accounting services provide accurate and timely financial reports, ensuring transparency in the use of funds and facilitating donor trust.
Strategic Financial Planning: We work closely with faith-based organizations to develop strategic financial plans, budgets, and forecasts. Our team provides valuable insights and guidance to help optimize financial resources, make informed decisions, and support long-term sustainability.
Cost Savings and Efficiency: Outsourcing accounting services to Marshall Jones eliminates the need for in-house accounting staff, reducing staffing costs, employee benefits, and training expenses. This allows faith-based organizations to allocate resources more effectively toward their mission.
Expertise and Experience: Our team of skilled accountants and advisors brings extensive experience in working with faith-based organizations. We understand the unique financial and operational challenges they face and provide tailored solutions to address their specific needs.
Hire a Professional Accounting Firm
By partnering with Marshall Jones for outsourced accounting services, faith-based organizations can enhance their finances, and focus on their mission of serving their communities and fulfilling their religious objectives.
Book A Consultation Today
With our offices in Atlanta and Alpharetta, GA, we are well-positioned to provide tailored accounting services to faith-based organizations in the area. Let us handle your accounting needs, so you can focus on what matters most – serving your community and fulfilling your organization's mission. Contact us today to schedule a consultation and discover how our faith-based accounting services can support your organization's financial success.