Breaking news on cryptocurrency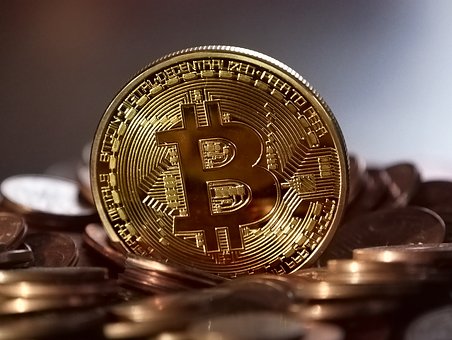 The introduction of a cryptocurrency ETF (Exchange Traded fund) could catalyze an influx of institutional capital and open a new channel for investment in the sector. On June 26, 2018, the SEC received an application from Cboe Futures Exchange to launch the world's first Bitcoin ETF
One of the first to launch Bitcoin futures, CBOE (Chicago Board Options Exchange) Global Markets has partnered with Van Eyck Investment and SolidX to introduce a Bitcoin ETF to global markets.
On June 26, the SEC received an application by CBOE to offer clients the buying and selling of SolidX shares, which are currently valued at approximately 25 bitcoin. If approved, accredited investors will be able to trade a Bitcoin ETF in the form of baskets of 5 SolidX shares (100 bitcoin) on the CBOE exchange.
This is one of the biggest news items since the advent of the Bitcoin several years ago. What this basically means is that an investor will be able to invest in cryptos by investing in the stock market through ETFs, and not buy cryptos individually.
Note that the most significant item regarding Bitcoin was the invention of the Blockchain, the technology that allows cryptos and many, many other things to be transferred totally secured over the Internet. This is why the large banks, accounting firms, brokerage firms and real estate companies are investing heavily in this technology. For instance, Etherum, the second largest crypto, has nothing at all to do with currency. It's a platform for companies to build "smart contract" applications.