Effect of new taw law on economy.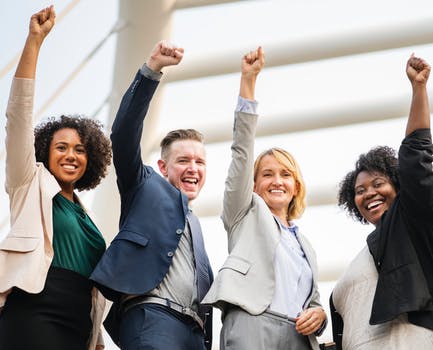 New tax law having positive effect on economy
According to the Wall Street Journal, July 13, 2018. The effect of the new tax law can be seen in June government statistics. According to the U. S. Treasury, tax revenues fell 7% in June compared to June 2017. Corporations and Individuals are lowering their tax payments and withholdings due to the lower rates. Even though revenues fell, the budget deficit narrowed to $74.86 billion from June 2017 because of a 9% drop in government outlays.