Georgia Gives Back to Adoptive Families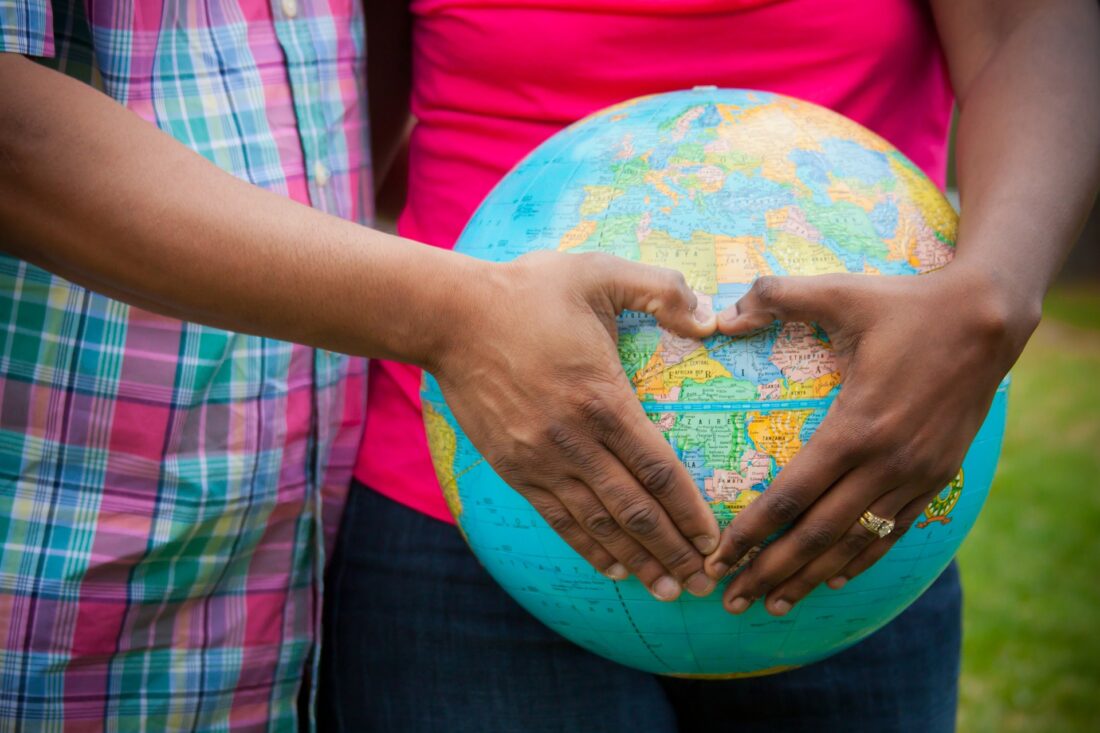 If you are involved in the foster care system, an adoption ministry, a home open to adoption, or are interested in adoption, Governor Kemp recently signed a bill that will bring tax relief and encourage families to adopt children from the foster care program.
Currently, in Georgia, there are around 12,000 children in the foster care system
House Bill 114 was signed by Governor Kemp on March 22, 2021, which revises the amount of the tax credit Georgia gives to parents who have adopted children from the foster care system. This revision changes the credit from $2,000 to $6,000 per qualifying child, and gives that credit each year for 6 years after the adoption is finalized. After the 6 years, the credit drops back down to $2,000 per year, until the qualifying child is 18.
This credit will apply to your tax liability. Your tax liability is calculated during tax preparation, and then this credit will apply to how much you owe, but it will not reduce it below zero, which means the credit is not refundable. Any unused portion of the credit will not be able to apply to future or past years, which means it is only applicable in the year claiming the credit.
This credit became effective for adoptions that have finalized after January 1, 2021.