New Georgia tax legislation will benefit all Georgia taxpayers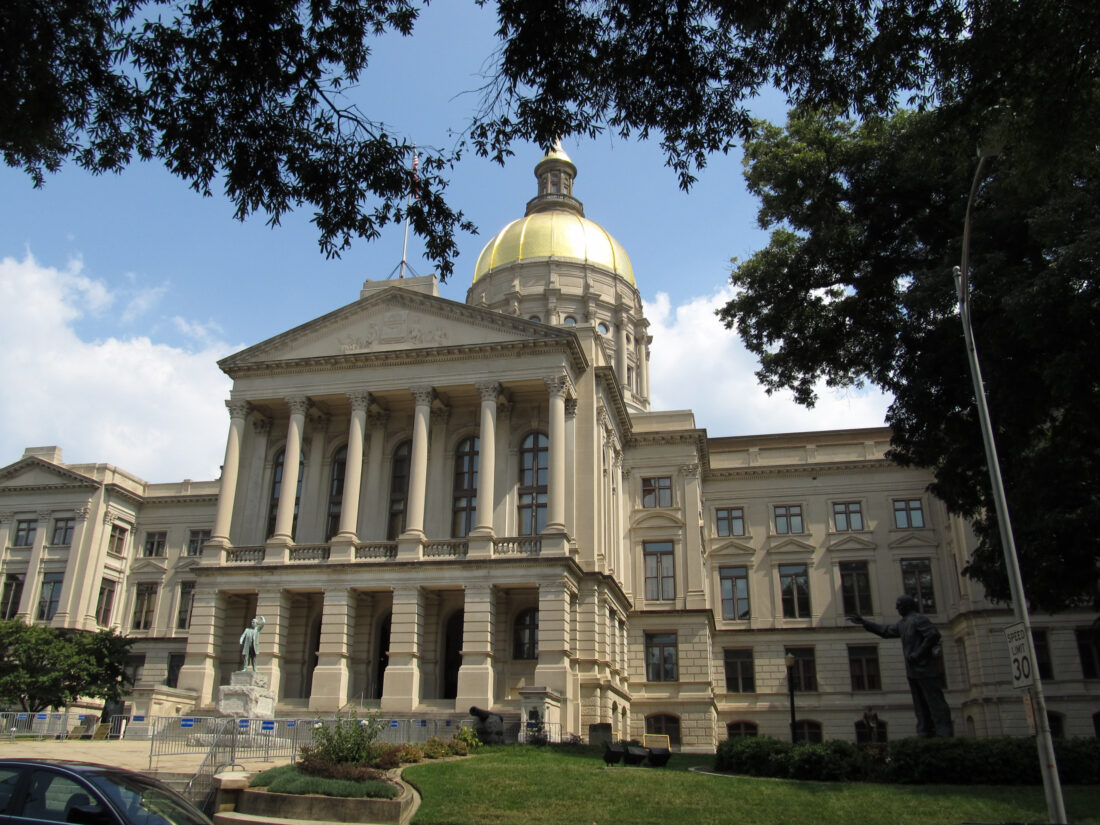 Governor Nathan Deal signed major income tax changes in response to the federal Tax Cuts and Job Act of 2017 ("TCJA"), on March 2, 2018.
The major components of the legislation are as follows:
The top individual and business tax rates have been reduced to a maximum rate of 5.75%
The standard deduction for individuals has been increased to $ 6,000 for married filing jointly taxpayers, and other increases for other classes of taxpayers
Conforming the Georgia code to the newly enacted federal tax law changes
There are more specific details concerning the legislation, but the above three major changes cover the basics. For information on how these changes will affect your individual situation, please give us a call.