When Should You Hire an Accountant?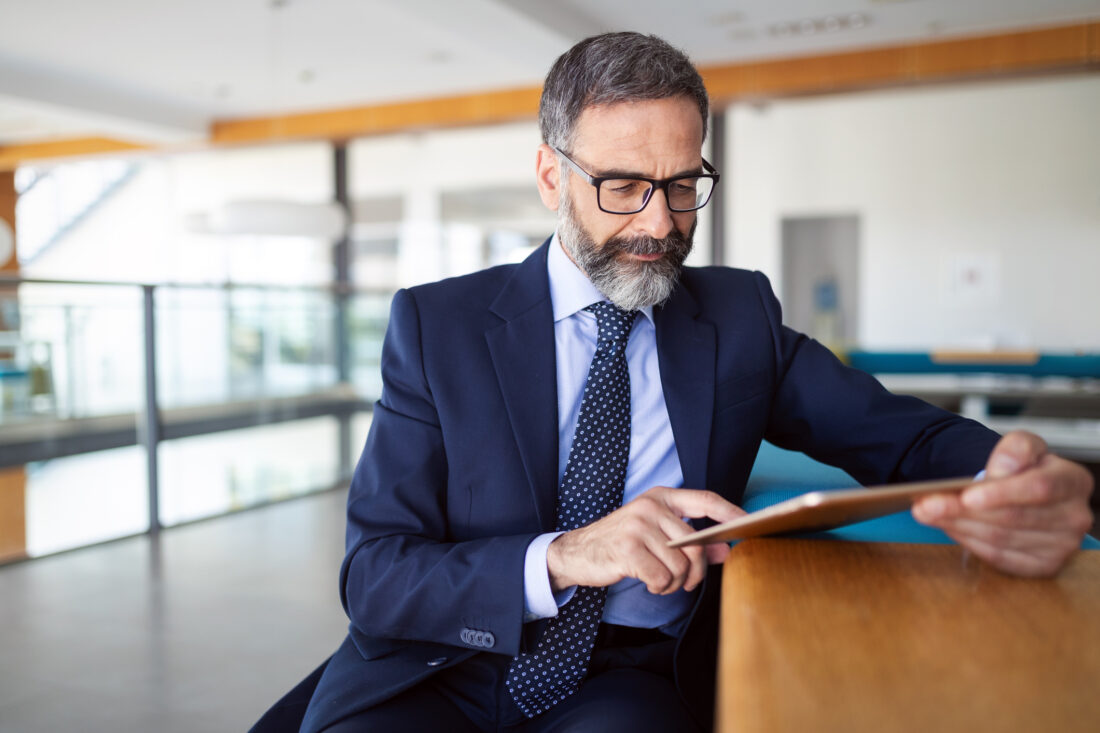 Every small business should know when to hire an accountant. In general, it's advisable to meet and build a relationship with a certified public accountant (CPA) at least once to cover the basics of your business. There are also specific reasons why you should hire an accountant, such as when you need to make critical business decisions and handle key tax documents that will face government scrutiny. The experts here at Marshall Jones have created this guide to help you learn the ins and outs of when you should hire an accountant.
Commonly Outsourced Business Functions
The goal of partnering with a CPA is to have a professional in your corner who cares about your business and is sensitive to your needs. The accountant should understand how to meet you where you are currently and help you achieve your future goals.
A CPA can help you with many practical business and tax tasks, including:
Advisory services: If you need to make a significant accounting or business decision, you can hire a CPA to review your strategy with you and consult on potential advantages and pitfalls.
Audit and assurance: An accountant can help you audit your books and ensure you're meeting regulatory compliance requirements for the Internal Revenue Service (IRS), your state, lending agencies and more. Accountants can also properly prepare income tax returns, financial statements and sales tax returns.
Entity and tax structure: If you need to discuss your tax structure to maximize value for your entity, a CPA can help.
Mergers and acquisitions: Mergers and acquisitions have complex regulations to manage when considering debts and taxes you will acquire in the process. An accounting professional can help you anticipate these expenses.
Outsourced accounting: Outsourced accounting allows you to farm out your internal bookkeeping, recordkeeping and accounting tasks to a CPA firm. Teams can perform your functions on-site with your employees or off-site to meet all your accounting needs.
Accounting information systems: Many firms use accounting information systems to redesign your accounting processes for optimal performance. They can even handle all the accounting functions for your business on your behalf.
Hire an Accountant for Your Small Business Today
For more than three decades, Marshall Jones has served the Atlanta business community with integrity and excellence through CPA accounting and audit services. Our capabilities include outsourced professional accounting solutions, audit and assurance, tax planning and preparation and professional bookkeeping and consulting.
Ready to find out more? Reach out to our team online and schedule your appointment today to get started.